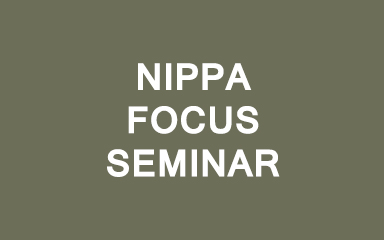 Sunday, December 9, 2018
11:00 am – 1:30 pm
Presented by:
Griffin Hansbury, MA, LCSW-R
The Masculine Vaginal: Working with Queer Men's Embodiment at the Transgender Edge
The National Institute for the Psychotherapies
250 West 57th Street, Suite 501
New York, NY 10107
Turning away from the conspicuous phenomena of transgender experience, with an eye toward locating and illuminating the transgender edge in cisgender, this paper explores the relationship between men and the Vaginal, both material and fantasized. Positing the Vaginal as a counterpart to the Phallic, the author aims to de-link vaginal psychic and embodied states from the strictly female so that, like the Phallic, they can be accessed by people of all genders and sexes. This concept goes beyond the conceptual, to the fleshy, embodied experience of many transgender men, who live in whole, partial, and/or temporary "female" bodies. It can also be applied to the physio-psychic reality of many cisgender men. Included is the discussion of a case in which a gay cisgender male patient experiences and fantasizes his anus as a vagina.
Griffin Hansbury, MA, LCSW-R, is a psychoanalyst in private practice in New York City. His analytic writing has appeared in several journals, including the Journal of the American Psychoanalytic Association (JAPA), Psychoanalytic Dialogues, and Studies in Gender and Sexuality.
Continuing Education
NIPPA Focus Seminars do not offer CE hours.
The event is free, but pre-registration is required.